Straight From our Kitchen to the Table
Our Menu at CPCA
Here at Coral Park Christian Academy our kitchen staff works non stop to make our students feel at home. All food is cooked fresh on our campus daily. Everyday students get a choice of a hot lunch, CPCA lunches include a side of grain, protein, vegetables and/or fruit, milk, juice or water, and dessert. Students are also welcome to bring their lunch from home.
Microwave ovens are available in the cafeteria, students will be able to used them with the assistance of the "Lunch Supervisor".
Please be aware that lunches need to be ordered in advance and in a monthly basis. Make sure you follow this rule to ensure your child obtain a proper service. K5-8th grade eats in the cafeteria while pre-school eats in their classrooms.
For more information call our office at 305.559.9409
Find our Monthly menu here!!!
Elementary and Middle Find your Monthly Menu Here 
Daycare Find your Monthly Menu Here: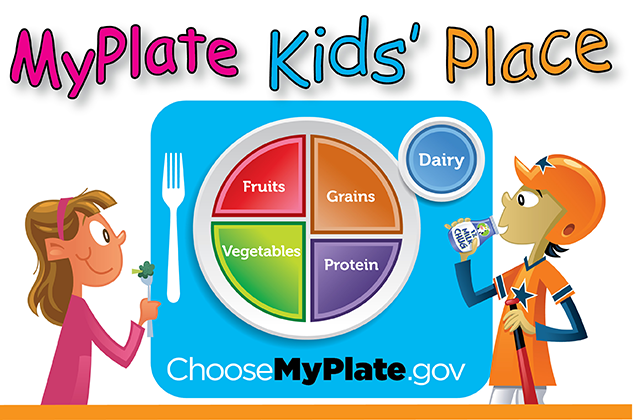 Everything you eat and drink matters. The right mix can help you be healthier now and in the future.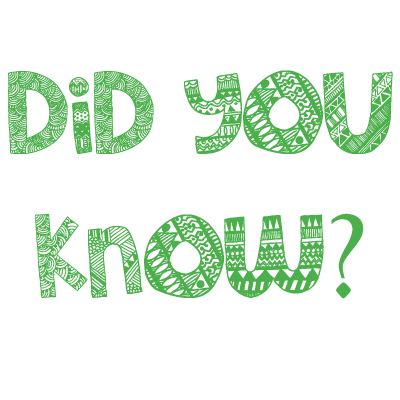 Almonds are a member of the peach family.

Honeybee workers must visit 2 million flowers to make one pound of honey.

In South Africa, termites and ants are often roasted and eaten by the handful, like popcorn.

The average person eats eight pounds of grapes each year.

There are more than 7,000 varieties of apples grown in the world

Honey is the only food that will never rot, it can last 3000 years.

An average person in the U.S. eats 35 tons of food in a lifetime.

There is no single food that provides all the nutrients that humans need, except for breast milk.